Ms. Olusanya possesses an impressive ten-year track record in leadership roles encompassing sales, marketing, and supply chain management. Her expertise lies in executing strategies that promote food security, SME inclusion, and overall growth and profitability.
Beyond her professional accomplishments, Abisola Olusanya is a virtuous and industrious woman, embodying impeccable character. She stands as a beacon of inspiration for women everywhere, radiating with a brilliance akin to a million stars. Her unwavering commitment and resilience in providing invaluable service have elevated her to the status of a servant leader, revered by all.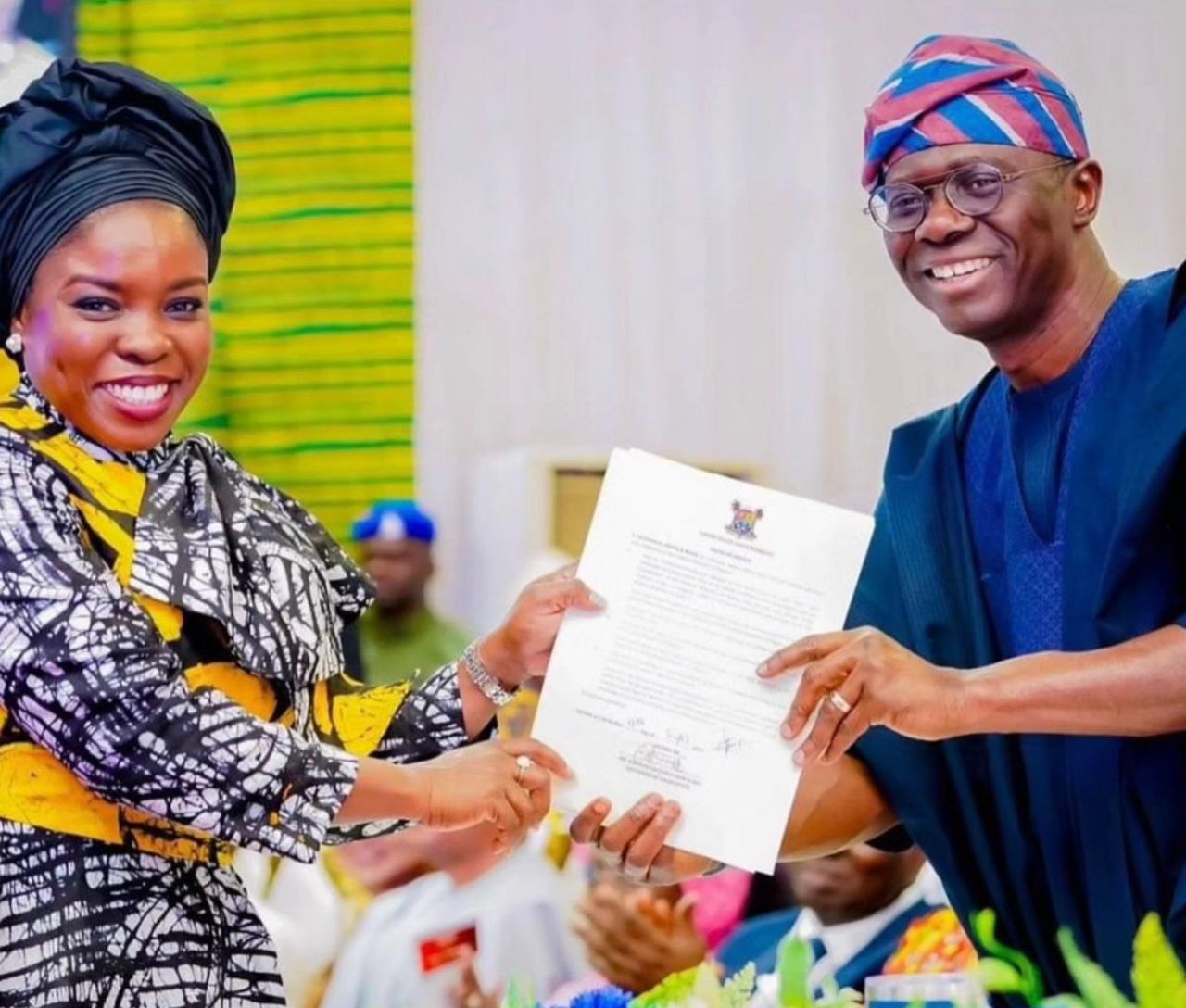 Her academic profile speaks volumes, leaving many in admiration and awe of her accomplishments. The continuous outpouring of encomiums acts as motivation for her to push further, breaking new grounds in the discharge of her sterling duties and adding immeasurable value to her already indefatigable, magnificent, and audacious persona.
Upon her return, Abisola Olusanya seeks to contribute her path to the vision of Mr. Governor, Babajide Sanwoolu, in making the dream of a greater Lagos a reality. With her expertise and unwavering dedication to service, she aims to propel the agricultural sector to new heights and usher in a future of unparalleled growth and sustainability.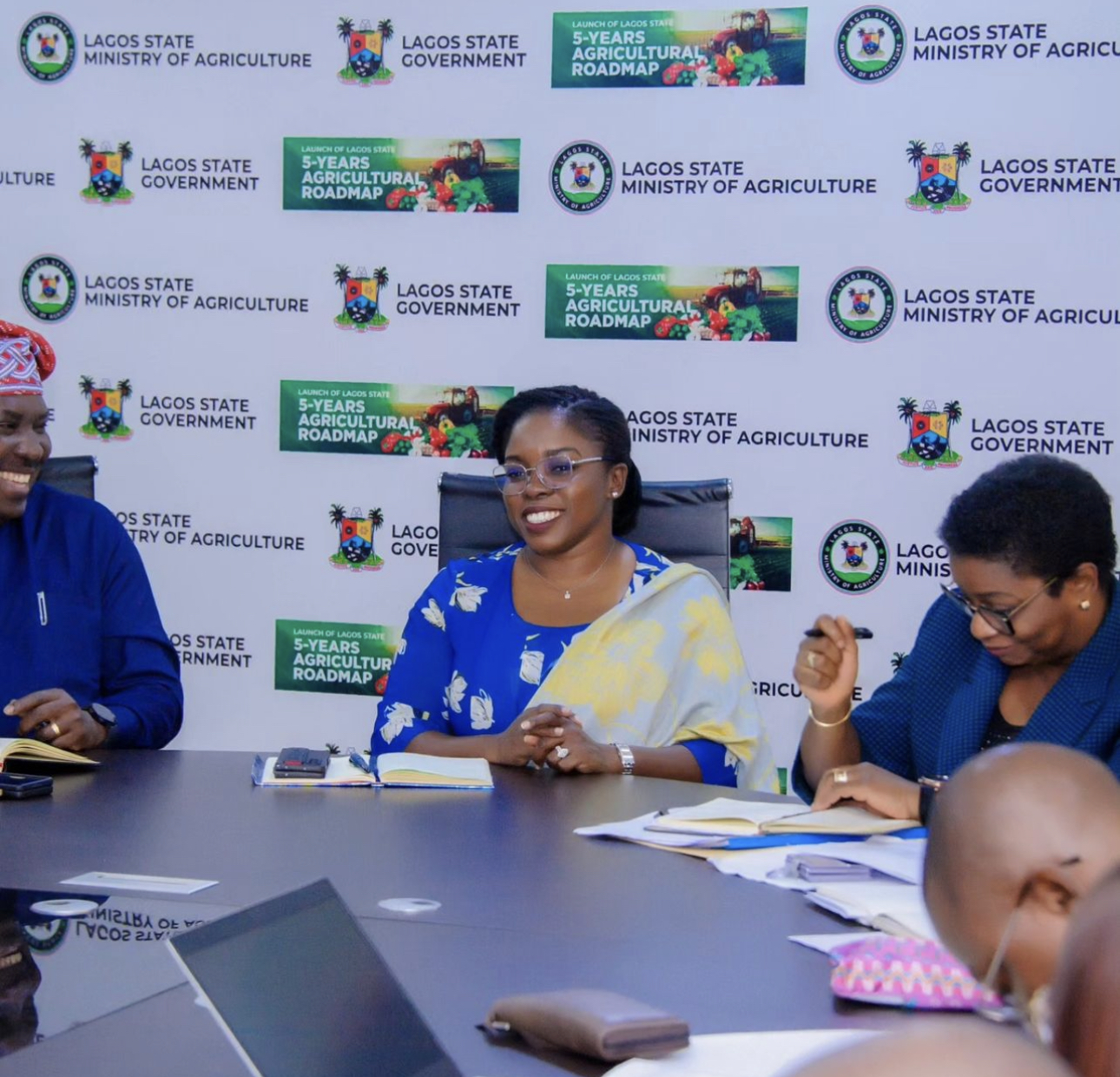 As Lagos State rejoices in the return of Abisola Olusanya, the anticipation for the profound impact she will undoubtedly make in her new term fills the air, igniting a sense of hope and excitement for a brighter future in the realm of agriculture.